In Memory of Sharon La Voy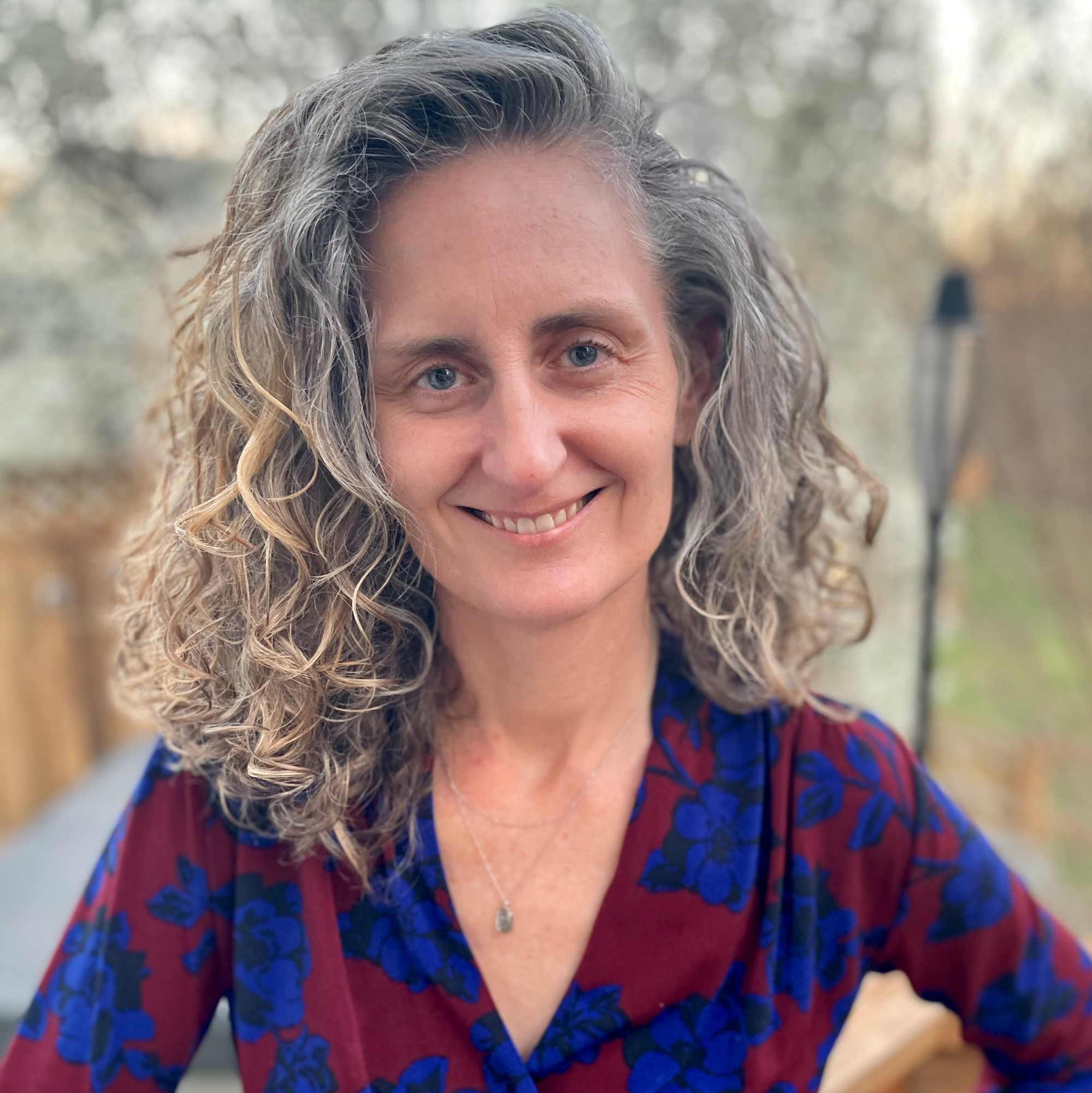 The IRPA Team is heartbroken by the loss of our leader, colleague, mentor, and friend, Sharon La Voy. She was an inspiration to everyone who worked with her. We knew her as our brave, determined, strong, quick-witted, and endlessly curious cheerleader, who was always caring for her colleagues and friends.
Sharon came to the University of Maryland in 1995 as a doctoral student in the College Student Personnel program in the College of Education, after completing both her bachelors and masters degrees at Stanford University. She started her career at UMD as a Graduate Assistant in Campus Programs in the STAMP, working with leadership programs and research. She then worked in the University's Center For Quality Improvement, as a Graduate Assistant and then staff member, and joined IRPA in 1999 holding progressively responsible roles and eventually becoming Assistant Vice President in 2015. In 2016, she was the recipient of the President's Distinguished Service Award.
Sharon was fiercely devoted to both the people and the work of our unit. She played an integral part in ensuring the vitality and longevity of the Campus Assessment Working Group (CAWG). She also played a pivotal role in the establishment of a culture of learning outcomes assessment on campus and was instrumental in the development and facilitation of the Program Learning Outcomes Assessment and General Education Learning Outcomes Assessment committees. She was a co-chair of the most recent Middle States Self Study and served as a Middle States evaluator at several institutions around the nation.
She was passionate about making data accessible and transparent to all who needed it to inform decision making, and chaired the Data Policy Advisory Committee, a group of campus data trustees. Under her leadership, IRPA forged a partnership with DIT to modernize the data infrastructure on campus, replacing outdated data reporting tools and systems.
Beyond campus, she served on committees for the University System of Maryland, the Maryland Higher Education Commission, and the National Conference for College Women Student Leaders (NCCWSL). In addition, she was involved as a member of the AAU Data Exchange and the Big Ten Data Governance and IR Directors groups.
Sharon is survived by her partner, Mike Landavere, stepdaughters Kahnu and Tolashi Landavere, parents Gary and Anne La Voy, and brother Kyle La Voy.
Donations can be made in her memory to the University of Maryland Student Crisis Fund.
Memorial Service
A memorial service was held on Tuesday, May 31. A recording of the service has been available:
Sharon La Voy Celebration of Life - May 31, 2022 - Video

The program from the service can be found here:
Memorial Service Program PDF